Sifu Lak Loi shares a special guided meditation with you. First spoken in Decmeber 2022, with his class of Jeet Kune Do students.
Related Episodes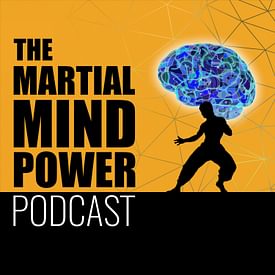 September 03, 2023
x
20
00:06:20
14.52 MB
http://talks.martialmindpower.com⁠⁠⁠ Professional Dancer, Dance Choreographer, Property Developer, Stuntman and Martial Artist They say, when you transcend your art, "you see everything in everything." Tommy is at the top of his dance game, and being an avid martial artist, he has dis...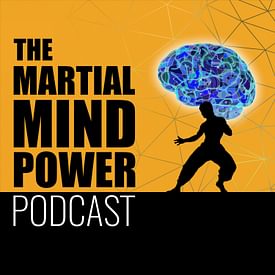 August 12, 2023
x
19
00:17:12
32.42 MB
http://talks.martialmindpower.com⁠⁠ Financial Abuse Specialist and Martial Artist Having been the victim of financial abuse and entrapment, Rachael suffered PTSD through years of legal and financial battle and ruin. However, Rachael decided to fight for freedom, not only for herself, but for ot...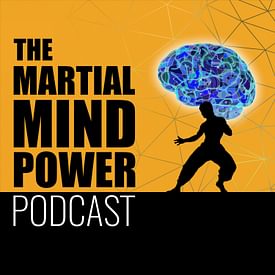 July 28, 2023
x
18
00:20:18
38.03 MB
http://talks.martialmindpower.com⁠ Successful Hospitality Businessman and Martial Artist John McElhinney is a successful bar owner, with five bars throughout London renowned for their big welcome, outstanding hospitality, quality craft beverages, and best Thai bar food. However, it wasn't alw...